Welcome to Metalmac
Best local metal fabrication service
Metalmac is a qualified and insured metal fabrication service operating in The Hills and western Sydney region.
Our head fabricator David McNeice began creating his own projects as a younger man and as time progressed he found himself being the 'go-to' guy among family, friends and colleagues for all types of custom metal fabrication projects.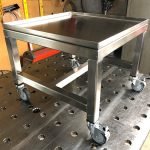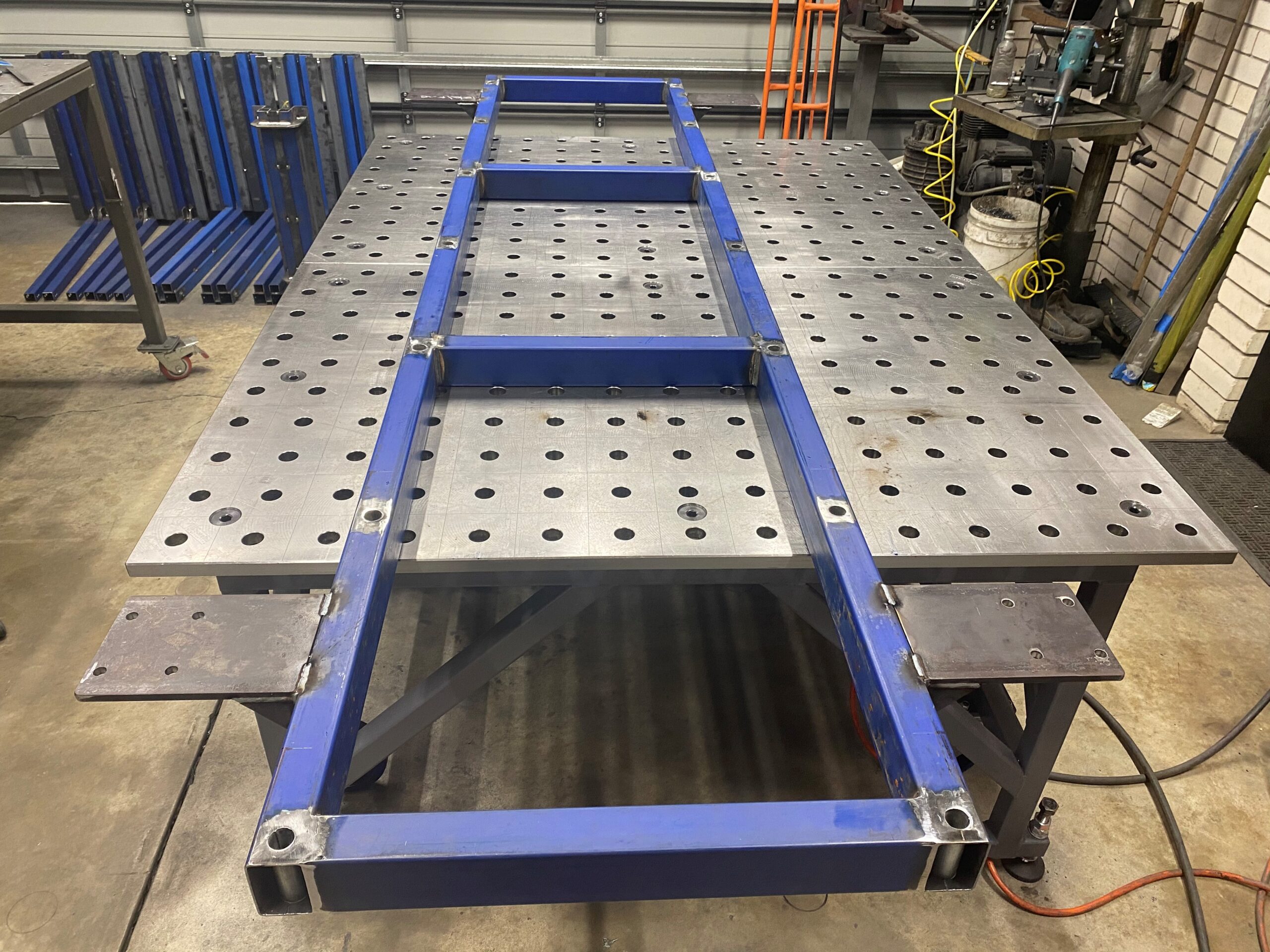 Passion and Experience
Meet David McNeice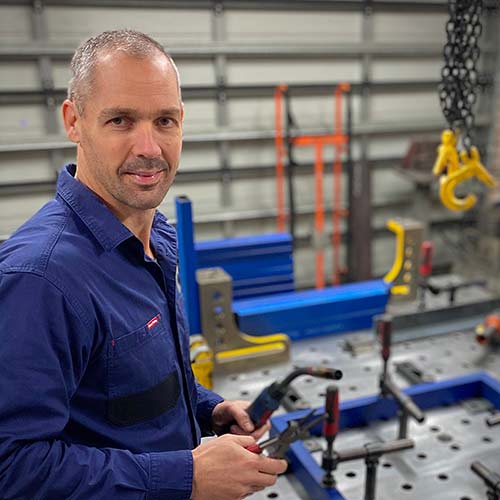 David McNeice is the Founder and Managing Director of Metalmac.
As a small Fabrication Workshop David is responsible for most of the day to day running of the business although he is most in his element working closely with his customers to produce quality Metal Fabrications from start to finish. Being on the tools whilst providing customers with that hard to find one on one personal contact all the way through the process is what it is all about for him. This is Metalmac's value proposition..
It has been a very rewarding experience for him to successfully service an ongoing commercial key customer since 2017 that set the foundation for him to transition from Part-Time Fabricator / Part-Time Corporate Employee to Full-Time Workshop providing Welding and Fabrication solutions to individuals right through to large organisations.
His aspiration to continue to develop Metalmac in a way that does not sacrifice the above value proposition is what gets him up in the morning and powers him on the tools throughout the day.
Outside of business hours David spends most of his time with his young family, renovating, following the NBA and trying to hang in there with the younger crowd on the court or on 2K, listening to music (Aussie Rock Rocks!), bingeing on Netflix, and, generally trying to keep it low key.