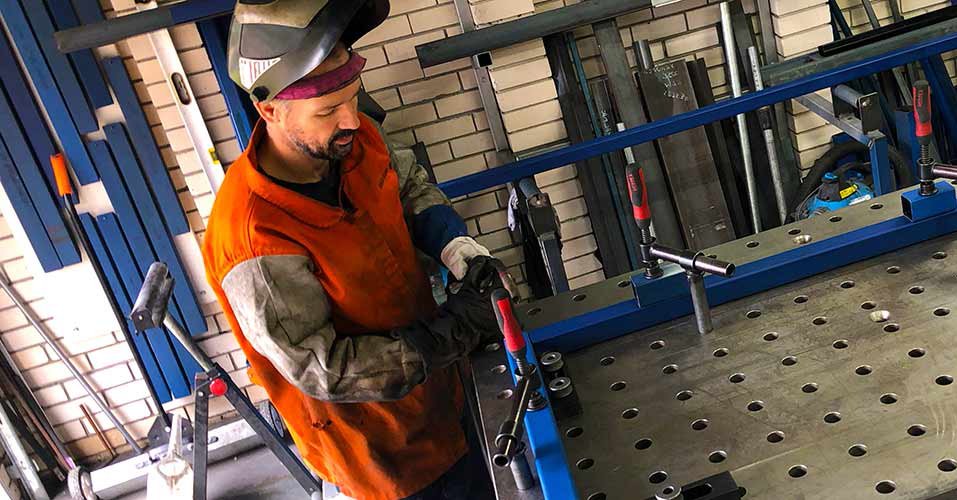 Need a Custom Metal Fabricator Near Blacktown?
Most people don't know who to call when it comes to custom engineering projects around the home or commercial space. With such a diverse variety of jobs and tasks, custom metal fabrication expert David McNeice really enjoys the fact that no two jobs are the same and presents it only unique challenges.
Based In Blacktown NSW, David has forged a career helping everyone from metal engineering for large scale industrial facilities to regular domestic custom metal-work projects. Some of Davids skill-sets include, custom welding, garage storage racks, trailer and caravan modifications, fences and security gates, customs jigs, machining, cutting, bending, shaping… You name it, we can probably do it!
Our Fabrication Project Examples
There really is no limit to the type of projects we tackle here at Metalmac, except to say we specialize in small to mid size custom metal engineering projects, and we are not involved with large scale structural engineering projects. Domestic, Commercial and Industrial clients are our sweet-spot and we love the challenge of solving your engineering problems with creative and efficient solutions.
Here is a few photos of some recent projects: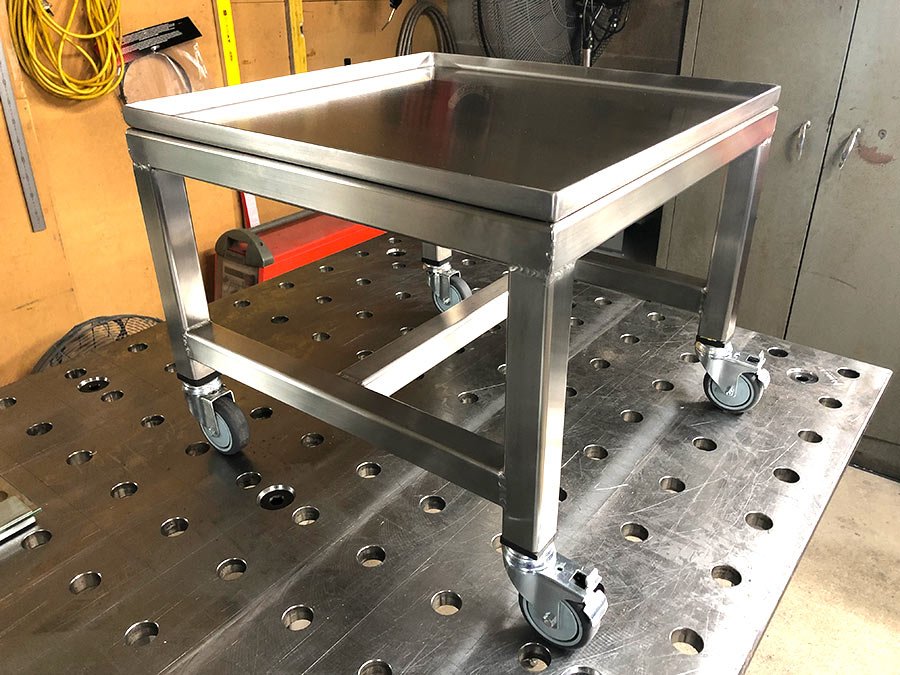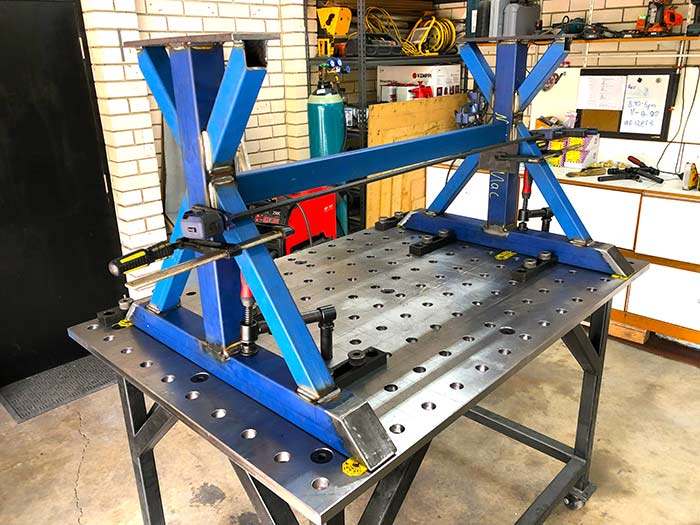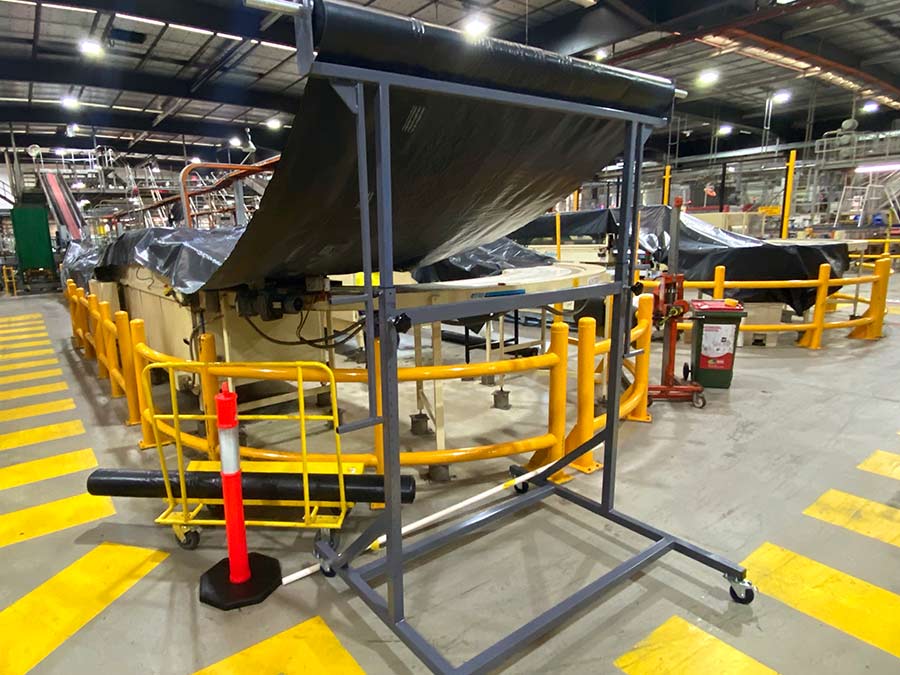 We could never list all the projects we do, however this list will help you better understand our bespoke metal work services
Caravan Modifications
Trailer Modifications
Bike Racks
Custom Steel Jigs
Warehouse Racking
Security Gates / Fences
Doors
Business fit-outs
Medical Equipment
Planter Boxes
Mobile Equipment
Mobile Welding
Industrial Maintenance
Carport Structures
Custom Trolleys
Stainless Steel Fabrications
Mild Steel Fabrications
Aluminium Fabrications
Fast Online quotes
Leave full details of your project here and I will usually get back to you within the hour with a quote. Otherwise, just leave your contacts and I will get back to you shortly